About Us
25+ Years of Excellence in Competitive Exam Coaching.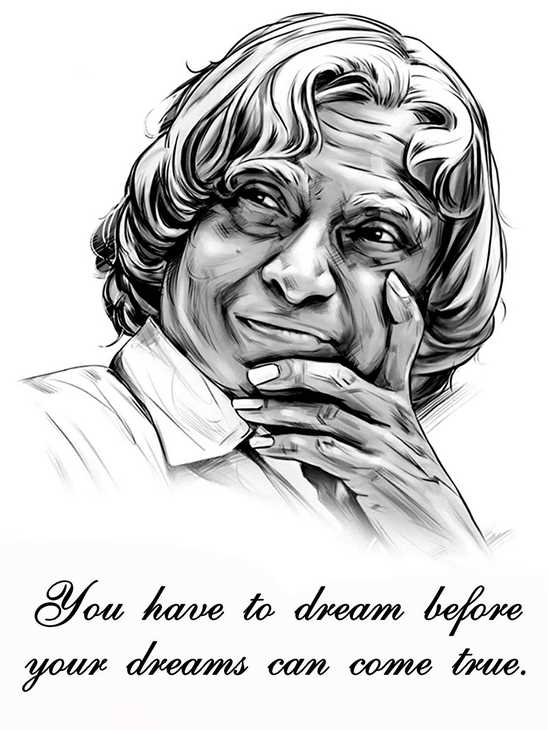 About Us
A Leader in Govt Exam Coaching
Roy Academy has been emergent ahead on the success track and has distinguished itself by setting up a new standard in the world of competitive exam coaching since 1995. It is an Institution of knowledge under the guidance of Mr. Valan Chandra for imparting the quality education for the aspirants of central and State government service. Our qualified and experienced faculties conduct coaching classes, at convenient timings. Since inauguration in 1995, we have established a number of techniques in cracking the Exams. We have empowered more than 4000 aspirants in securing very responsible positions in the various departments of state and Central Government Service. Our key Factors for Success is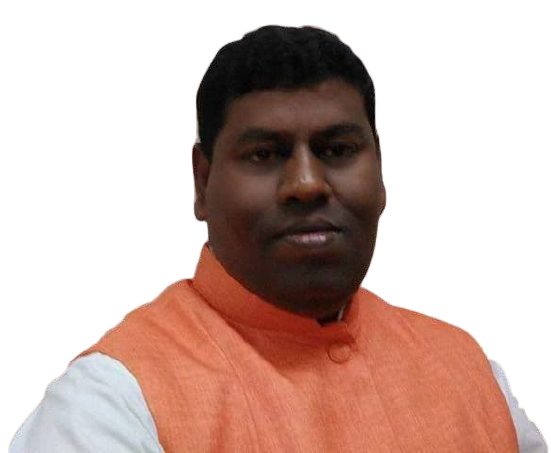 Directors Message
We Started Roy Academy in 1995 with the Intention to Provide Quality Coaching for All Competitive Exams. Our 25+ Years success journey with over 4000+ Success Stories rated us as a No. #1 Uniformed Services Coaching Institute In Tamilnadu. We Strongly Believe that "The road to success is not easy but, nevertheless, not impossible. The single most important factor which contributes to achieve success in Competitive Exam is proper guidance." We are firmly committed to helping students by providing quality academic services to enable them to meet their career goals and objectives. our Vision to reach to every aspiring student who wants to be successful in various competitive examinations & make them ready to face any change in Competitive exam scenario. This has been possible only because of the sincere and dedicated efforts of our highly experienced teachers. I personally take interest in what's being taught in our classes, to make sure that we as a coaching institute achieve the desired result for our candidates.